Sports Ball Shop began trading in 2008 when founder Stuart Cardy, a self confessed sports fanatic, began selling rugby balls to his local rugby team.
Soon after this, Stuart began a lengthy research project on the sports ball market, with the intention of determining whether there was an opportunity for a new business venture. Around 18 months later, plans were made to launch a new sports ball shop that would sell to UK based sports teams and schools, but also directly to the public - this marked the beginning of Sports Ball Shop!
Today, Sports Ball Shop is a leading supplier of sports balls, offering customers an unrivalled range to choose from.
Through a culmination of immense dedication and extensive research & development, Stuart Cardy was able to successfully manipulate a gap within the sporting goods market and create one of the UK's leading sports ball retailers - Sports Ball Shop.
Sports ball shop's primary goal is to deliver the highest quality of sports balls on offer at the best possible prices. From your average sports enthusiast to the UK's leading sporting organisations sports ball shop has been supplying the best sports balls currently on the market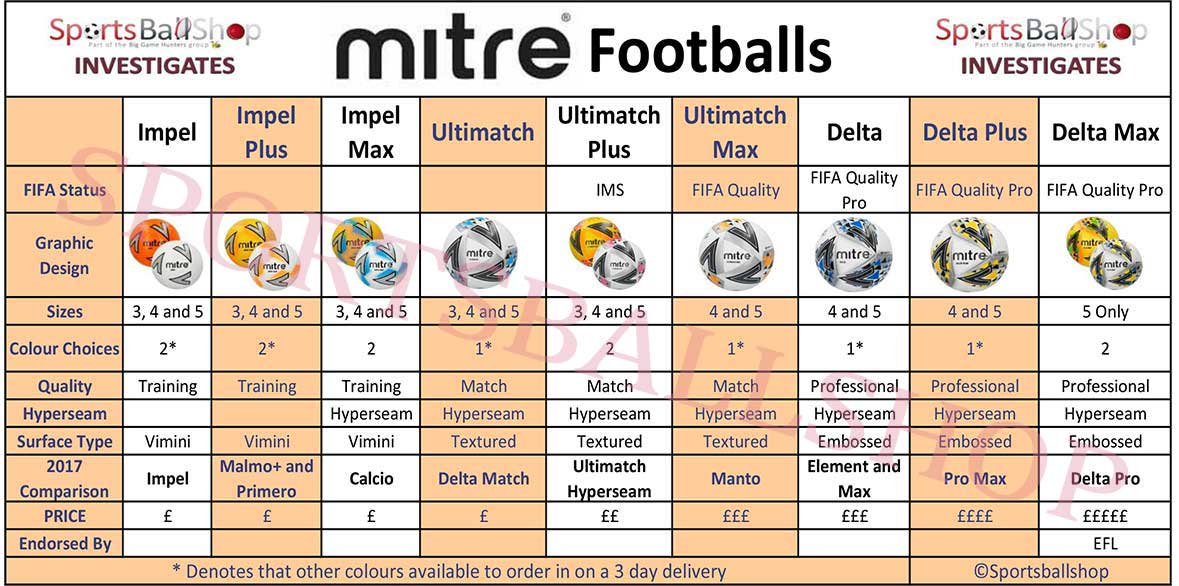 Stuart's perseverance and business insight allowed him to successfully integrate his passion for sports and working experience to create what we consider here at Sports Ball Shop to be "Something Special".
Having successfully moved into the Sporting Goods market, our aim as an organisation is to become the UK's number one sports goods retailer. In attempting to achieve this aim, we've handpicked what we consider to be 'the best' balls currently on the market, across a huge range of sports, to compile an unrivalled variety of sports balls for our customers. We've also teamed up with the biggest and best brands in each sport to ensure that we can meet all of our customers' requirements.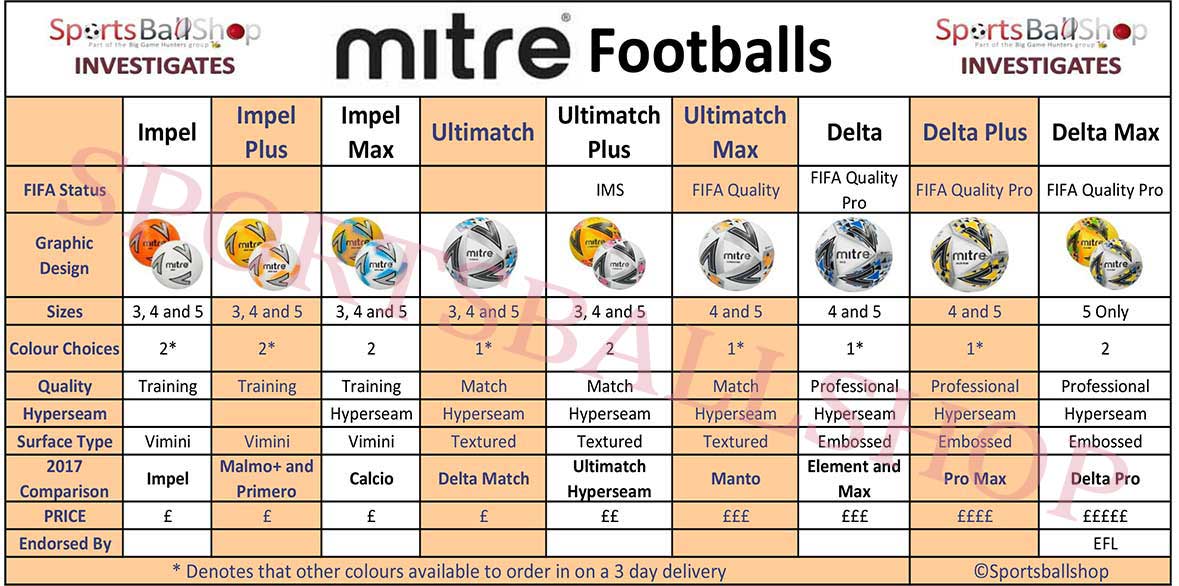 We have also developed a superb customer service and after-sales service, further helping us on our way to achieving our aim of becoming the UK's number one sports goods retailer.
Business is like sport, you can only perform to your optimum level if you put in 100% effort throughout the whole duration of the game - Stuart Cardy - Managing Director and Founder of Sports Ball Shop
At Sports Ball Shop we believe that dedication is performance, if you only output 75% performance, you can only work to 75% of your maximum ability. With this in mind, our staff work to 100% of their ability all of the time, and we have found through recording customer response that both our team and customers are happier.