Badminton has been played in the UK for many years, with players competing at numerous different levels of the game including at the prestigious Olympic games.
Here at Sports Ball Shop we sell a range of different shuttlecocks, providing our customers with a choice of different brands and designs.
Carlton have been producing badminton equipment for many years, setting an industry standard for quality and performance. Carlton shuttlecocks represent fantastic value for money, making them the obvious choice for badminton players of all ability levels.
Sports Ball Shop are a leading supplier of high quality shuttlecocks, which is why we stock Carlton products.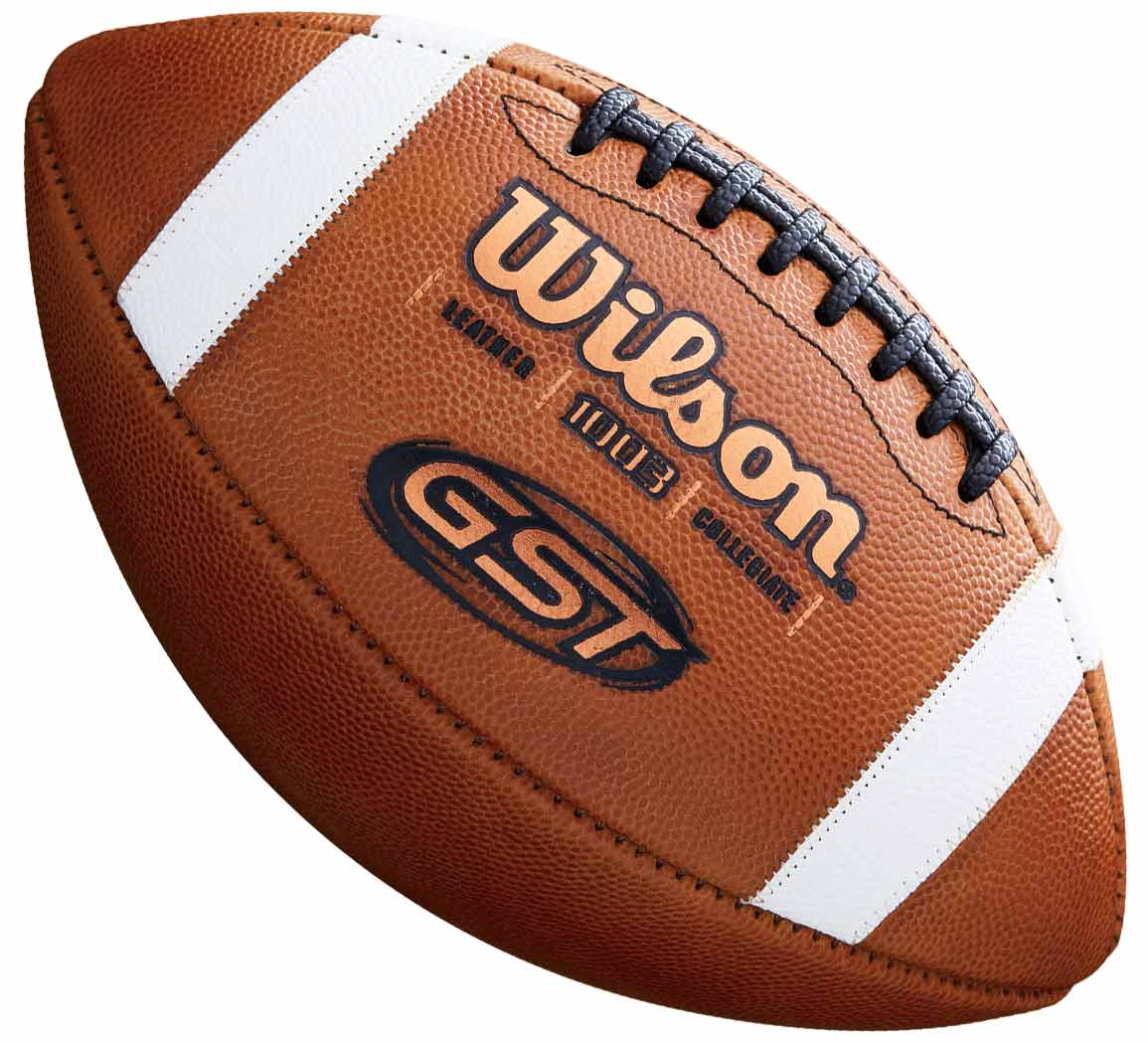 Yonex are a well known manufacturer of badminton products, offering high quality badminton racquets, shuttlecocks and other equipment. Yonex have a vast amount of experience within the badminton industry, helping them to develop performance enhancing products throughout their range.
Yonex shuttlecocks are used at the highest level of badminton and are widely considered to be one of the best manufacturers on the market.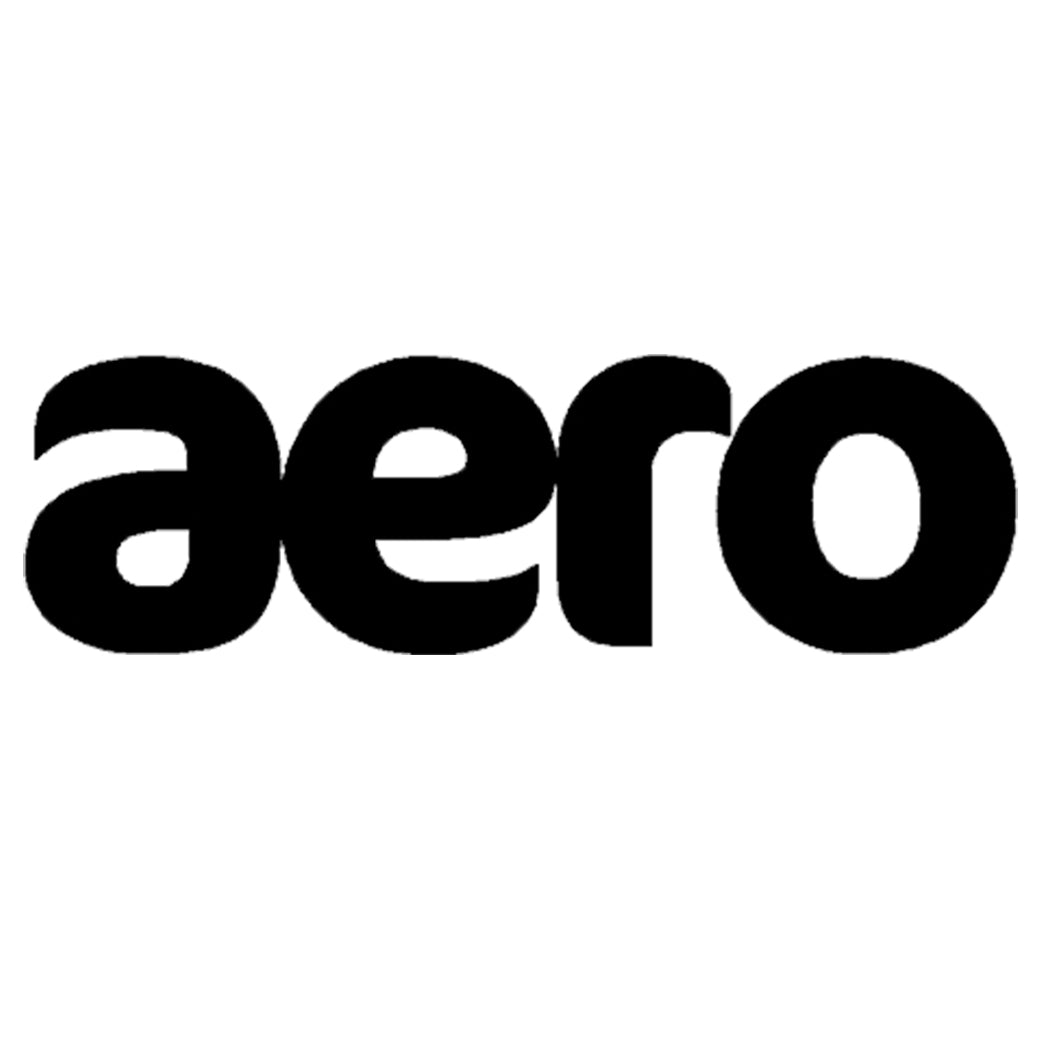 Talbot Torro are a German badminton manufacturer who produce a range of high quality products.
Sports Ball shop sell a range of Talbot Torro shuttlecocks, representing excellent value for money.