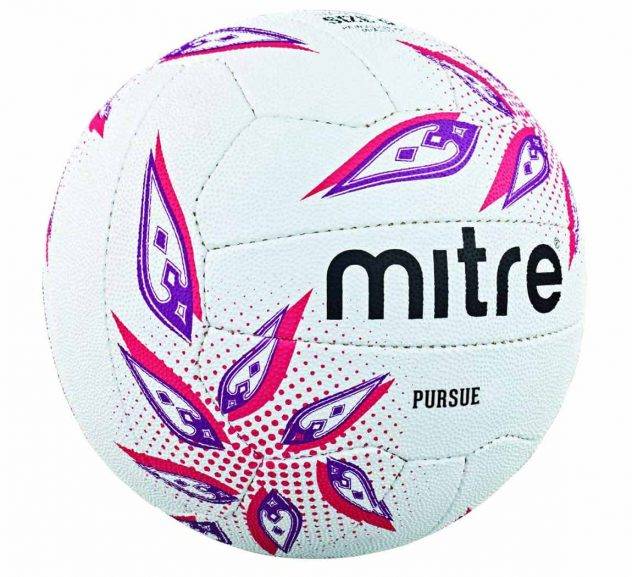 Racketball is a popular sport that is played with racquets and a rubber ball. Racketball is played all over the world at various different levels and can be played by people of all ages.
Racketball is played within a confined court and the only illegal playing surface within the court is the upper part of the back wall. Racketball is very similar to squash, but with less out-of-bounds restrictions and slightly different equipment.
Dunlop are a leading producer of high quality, high specification racketball balls. Our Dunlop racketball balls represent a combination of value for money and performance. Choose from Pro or Competiton balls and both come in boxes of 3 balls.